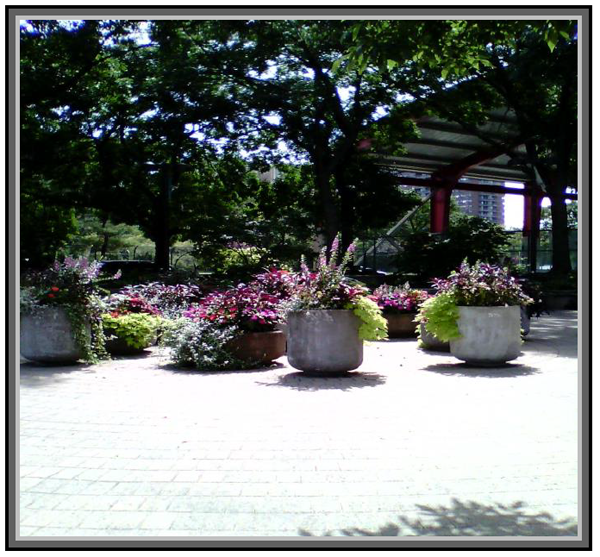 In this day and age of social media, short-term relationships and instant gratification, I wondered what a long-term, lesbian relationship looked like. What would the parties involved be like? Would they be saint-like women? Once these saints were engaged or married, they never ever looked at another woman and thought. "I want me some of that!"
Or would they sneak and peek, having a side woman or a back-pocket woman on the down-low. You know the type of woman I mean. The two-faced women who walks the walk of a loyal, honorable, love-only-one woman for the public. Behind the scenes, it's oh so very different. The same supposedly honorable women are busy creeping in and out of every woman's bedroom but their own mate's bed.
Then there's the reformed players, who used to be two-faced scoundrels but found true love. Now, they who ignore their own passionate urges and temptations to adhere to their vows.
I wondered how difficult each role was to play. I decided to examine various types of women who had long-term relationships and see what I came up with. I tried to answer all of those questions and more when I wrote The Bookstore, 15 years of love and counting.
The Bookstore, 15 years of love and counting is available for pre-order 11/16/17 on Kindle. The release date is 12/2/17.
Here are the links for: The Bookstore, 15 years of love and counting:
Amazon Kindle USA: http://www.amazon.com/gp/product/B077J3DJGP
Amazon Kindle UK: http://www.amazon.co.uk/gp/product/B077J3DJGP
Createspace: https://www.createspace.com/7796846
Smashwords: https://www.smashwords.com/books/view/759527
Book Trailer: https://youtu.be/7qBlZQwQiMs
Ask David: http://askdavid.com/reviews/book/lesbian-romance/15594
Connect with BL Wilson at these links:
Blog: http://wilsonbluez.com
Facebook Business Page: https://www.facebook.com/patchworkbluezpress
Goodreads: http://bit.ly/1BDmrjJ
Twitter: http://bit.ly/11fAPxR
Smashwords profile page: http://bit.ly/1sUKQYP
Amazon's Author Page: http://bit.ly/1tY3e27
Ask David: http://askdavid.com/books/10892
COMING ATTRACTION! Look for volume 7 of the Forever Women Series: Forever Women in Love & Lust, hunks of hot burning passions.
Forever Women in Love & Lust follows stud muffin and chic magnet Shannon Chestnut (from Ferrelli's Restaurant) on her journey to find that special somebody. Along the way, Shannon meets Adele Hailey (The Bookstore and Ferrelli's Restaurant) who ignores her flirty and bold ways to partner with Percy Burnette (Forever Woman) tailor extraordinaire. When Adele says no, Shannon finds comfort with Gloria Lopez (Sweet Sarah's Bluez) and several other women ready, willing and able to play games. Will Shannon ever stop playing games long enough to find that special someone?