THE SERGEANT'S DAUGHTER

THE SERGEANT'S DAUGHTER,
a story of everlasting love,
(Cops in Love Series/Book 4)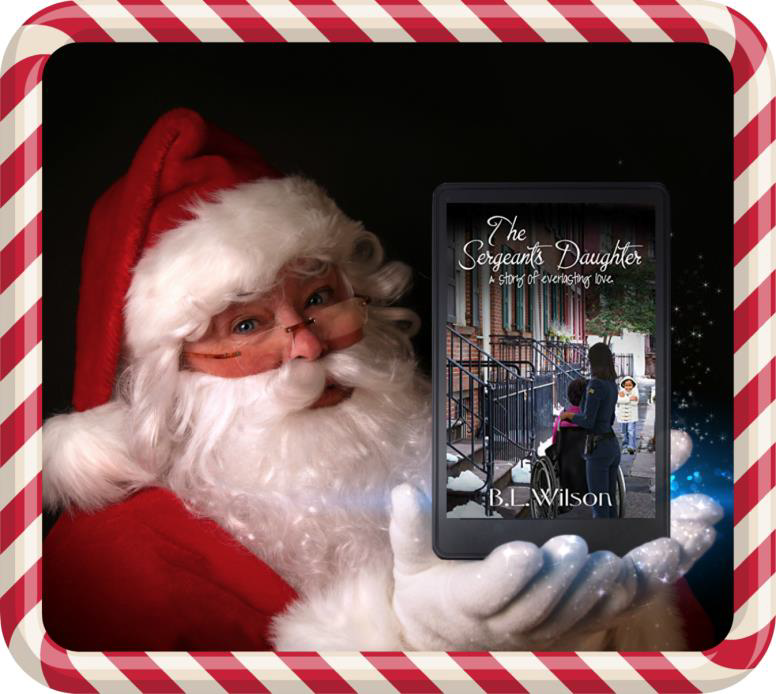 Over eleven years ago, Sergeant Grace Warren fell in love with Patrolman Denise Carver. She thought their love was forever. When Grace returned home early one afternoon, she found Denise sharing her love and her body with two other women in their bed. That night, Grace kicked Denise out of her bed and out of her life forever.
Flash forward nearly eleven years later. Sergeant Denise Carver receives an urgent call to see Grace in ICU. A lieutenant now, Grace has been badly wounded. While visiting Grace in ICU, Denise meets the child Grace named after her for the first time. Grace asks Denise to protect and care for the child she never knew.
Will Grace be able to trust Denise with the one thing most precious to her? Will Denise be able to show Grace that she is a changed woman? Will these two women come together again after all these years, bonded by their love for The Sergeant's Daughter?
Available now for purchase on the following links:
Kindle USA: http://www.amazon.com/gp/product/B07HGN434N
Kindle Print: http://www.amazon.com/gp/product/1726498581
Kindle UK: http://www.amazon.co.uk/gp/product/B07HGN434N
Smashwords: https://www.smashwords.com/books/view/896468
Book Trailer: https://youtu.be/G1wbiODFQC8
Ask David: http://askdavid.com/reviews/book/lesbian-fiction/16483
Most popular, Worth a look, Must read, Related posts, What the experts say, Q & A