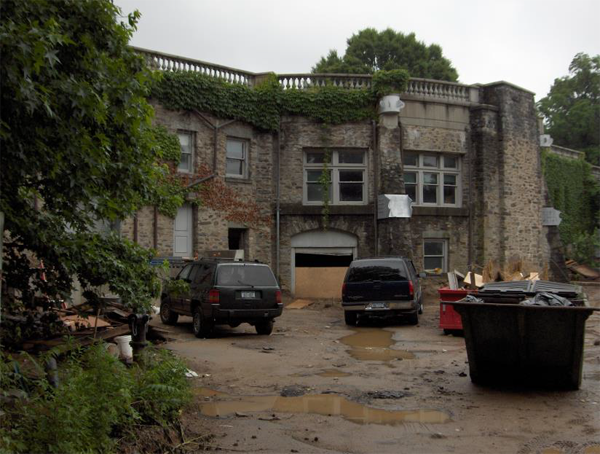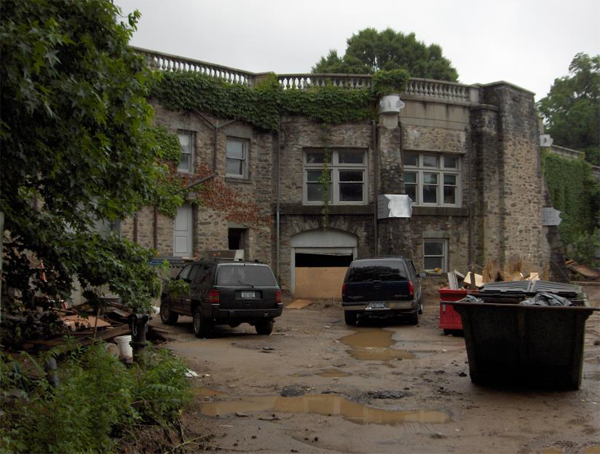 So I get this early morning phone call from my kid.
"Hi, Mom."
"Why are you calling me at two in the morning?" I say. I think, Early morning calls are never good news. It's how I learned of my father's death.
"Don't get mad, Mom; I was in an accident."
"What kind of accident? How serious was it? Are you hurt?" I pause breathing heavily, waiting anxiously for an answer. I'm hoping my son can't be hurt too badly if he can still talk to me. I hear him sigh, take a deep breath, and then he tells me.
"I think I broke my ankle. I fell asleep driving across the 59th Street Bridge." I hear the piercing wail of sirens in the background as my son talks to me.
An unfamiliar voice interrupts my son and says, "The ambulance is here to take your son to the hospital."
"Could you please find out what hospital?"
"Where are they taking him?" the stranger asks.
The ambulance driver says, "St. Clare Hospital on 54th Street and 10th Avenue.
The stranger introduces himself. He tells me that he happened on my son's accident and helped break the windshield to pull him out. The car hit the bridge abutment on the Manhattan side and caused the car to flip over on its roof and skid down the road, landing on its side.
My heart is thundering. I think I'm ready to join my son on a gurney. Then I let out the breath I didn't know I was holding. I feel better immediately. "Thank you so much for being there with my son and talking to me. Please tell him I'll meet the ambulance at the hospital."
That was on July 22nd in 1995.
My son's ankle healed and my mental state improved. He went on to move far away from me. He got married to a wonderful woman and made his own cute kid. You're wondering why I'm writing about this now some twenty-plus years later.
Well then, guess what? My son moved back, not exactly to my home state but nearby. And he had another eye-catching, heart-stopping accident. When he called me this time, externally, I was cool. I said something like, "How bad was it? How's my granddaughter? Is your wife hurt? Are you in the hospital? Are you hurt? How's the car?"
Inside, my belly was roiling. My pressure was rising. My head was throbbing. My heart was exploding. I'm thinking, Dear Lord, not again. Then something odd happened. I felt a sudden peace wash over me.
I felt as if I'd taken Valium or smoked a joint or drunk several wine coolers. I could see this huge life chessboard in my mind. I don't play chess. I don't even like chess because there are too many moves to remember with each piece. It's all about advance thinking and seeing moves far away. I should be good at chess because I always have Plans B, C, and D. In real life, I think of the best but prepare for the worst, just as my mother taught me.
Now I see on my life's chessboard how this accident had to happen. The accident moved the life pieces this way in order to lose one or two of them that way. Now the moves left an opening for another life piece to move. I don't why I felt so at peace with this accident any more than I understand what is next. I still don't know what that opening space on my life's chessboard means for me or my son.
As with life, this is to be continued.
Thanks for reading
BL Wilson
Connect with BL Wilson at these links:
Blog: http://wilsonbluez.com
Facebook Business Page: https://www.facebook.com/patchworkbluezpress
Goodreads: http://bit.ly/1BDmrjJ
Linked-in: http://linkd.in/1ui0iRu
Twitter: http://bit.ly/11fAPxR
Smashwords profile page: http://bit.ly/1sUKQYP
Amazon's Author Page: http://bit.ly/1tY3e27