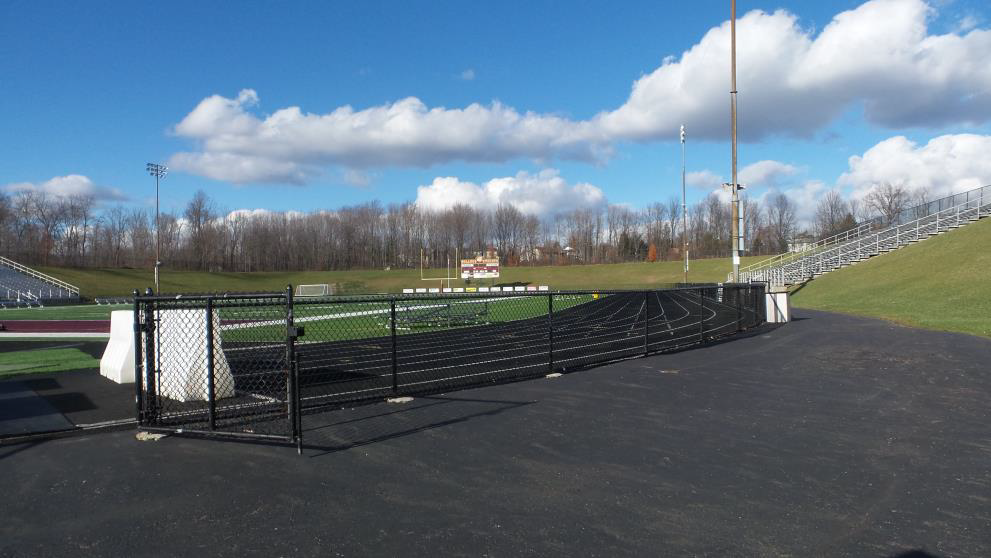 Contacting Sam, our marriage counselor, was something I felt I had to do. I figured I should speak with him because I needed to know if Gilbert directly or indirectly mentioned his assault plans during any of his one-on-sessions with Sam. Gil had stopped attending our joint and his individual sessions with Sam, two weeks before the assault. I figured Sam owed me the truth because I was still his patient, while Gil wasn't so I called him. He claimed that he couldn't betray Gil's confidence to confirm or deny my suspicions. I stopped attending his sessions after that phone call.
I missed Gil at night when I was feeling particularly lonesome and didn't have a warm body to snuggle against. I shared a ten-year history with the man but it was certainly over now. Gilbert saw to that the minute he let his fists do the talking for his heart.
I'd like to tell you that I've found the most wonderful person in the world and that we're happy, as hell living together but I can't. I had a series of bad relationships after Gilbert. Although none were violent, I wouldn't stand for that but none of them lasted very long, either. Several of my ex-lovers, I consider friends now. We talk more now than we did when we were together but I still don't have that one steady partner in my life that I always wanted.
It took me years to get my life back after the assault and discover who I really was. When I finally did, I decided to go into therapy again to talk about my current lover who'd just left me. I found that she and Gilbert stayed in my mind no matter how hard I tried to forget them.
"She didn't leave you, you allowed her to go," the therapist said staring at me as she waited for a response. She sighed when she didn't get one. "It's my belief that people don't leave people us. We allow them to go. You could have done any number of things to get your current lover to stay with you. For one, you could have stop writing your stories and paid more attention to her. You could have had oral sex with her more often or you could have skipped the weight loss surgery. Yes," she said, nodding. "There were any number of things that you could have done to change yourself so she'd stay with you."
I frowned at her in confusion. Whose side was my therapist, anyway?
"It's okay though," she continued. "It'd be a bigger problem if you'd made the changes she wanted. You wouldn't be yourself if you did."
I just sat there silently and looked at the floor. I was thinking about what she said.
"Maybe, you just didn't need her any more. People come into our lives for certain reasons and they leave the same way.
"You should consider the anger you feel has nothing to do with the assault you suffered or your ex-lovers. I think you're angry about the loss of weight and what that means to you. We should look at how you view food and the comfort that it's provided you over the years. We also haven't talked about your childhood and how that relates to your involvement with food.
"I really don't understand what you just said."
All right, I'll explain. Take your weight loss. Fat provided protection for you both literally and figuratively. It surrounded you and gave you a cushion against the hurts of the world. It also kept men or women who didn't appreciate full-figured women at bay as well. The extras pounds made you less attractive to most people and gave you something to hide behind, too. Think of it this way, you had the gastric surgery because you didn't need to hide from the world anymore. You allowed current your girlfriend leave because you didn't need what she had to offer. When was the last time you were truly happy in a relationship?" She asked me.
I frowned again as I tried to remember the last time I smiled about something. "I don't know but it's been a long time. I can't remember being happy about anything recently." Christ, it had been a long time I mused. She was right everything just seemed to depress me lately. That's why I was here in her office.
"I have a women's support group that you might be interested in joining at some point. It consists of one Black lesbian, several straight women who are married and one woman who was recently widowed." The therapist added staring at me, waiting for a response.
I stared at my hands and then at the floor. When I looked up, I found her staring me sympathetically. "I'll think about it," I said, not wanting to commit my attendance at anything yet.
"It's time to let your ex-husband and your new lover go. Maybe, you should stop thinking about them and find some new interests. Have you considered dating again?"
I shrugged. My being couldn't seem to stay away from folks like my ex-lover. I kept finding other women who seemed to be indifferent to my needs just as my most recent ex-lover. I wanted to change but I couldn't seem to find the will to do it.
God, would things ever change? I thought as I left the therapist office. If I had any sense, I'd run every time I met a woman that reminded me of either of them but I haven't. I'm a moth attracted to a burning candle. I fly closer and closer until the flames ignited my wings and I fall to the earth in flames. I realize I'll never have a decent loving relationship. My heart just needs to accept it.
Thanks for reading my Valentine's Day vent