GIVING THANKS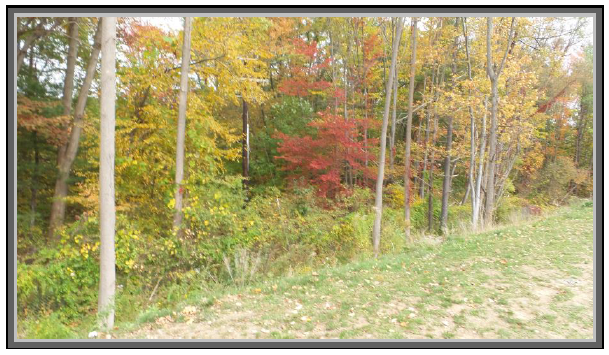 I wrote this blog post in 2016 and it still applies now in 2019.
I'm writing this post prior to knowing the outcome of the 2016 Presidential election. By the time this is posted, it will be too late to encourage people to vote, as the election will have already happened. What I hope is that our country will maintain the same freedoms we have always had or hope to have and that our Constitution with its amendments and our Bill of Rights guarantee.
This year is especially important for us appreciate that the United States of America is still the most democratic country in the world. As one of its citizen, I still have the right to debate that fact, write about that fact and publish that fact and scream that fact from the rooftops of the big cities of the north; to the prairies of the west; the farmlands of the south and the coal mines of the east. I say thanks America for being the country you are. I realize you can be loud, not always fair, opinionated and wrong, but in the end, you allow us citizens to be.
Happy Thanksgiving America and may you have many more.
Thanks for reading this.
BL Wilson
Connect with BL Wilson at these links:
Blog: https://wilsonbluez.com
FB Page: https://www.facebook.com/patchworkbluezpress
Goodreads: http://bit.ly/1BDmrjJ
Twitter: http://bit.ly/11fAPxR
Smashwords profile page: http://bit.ly/1sUKQYP
Smashwords Author Page: http://bit.ly/1tY3e27
Amazon Author: http://amzn.to/1y7Ncar