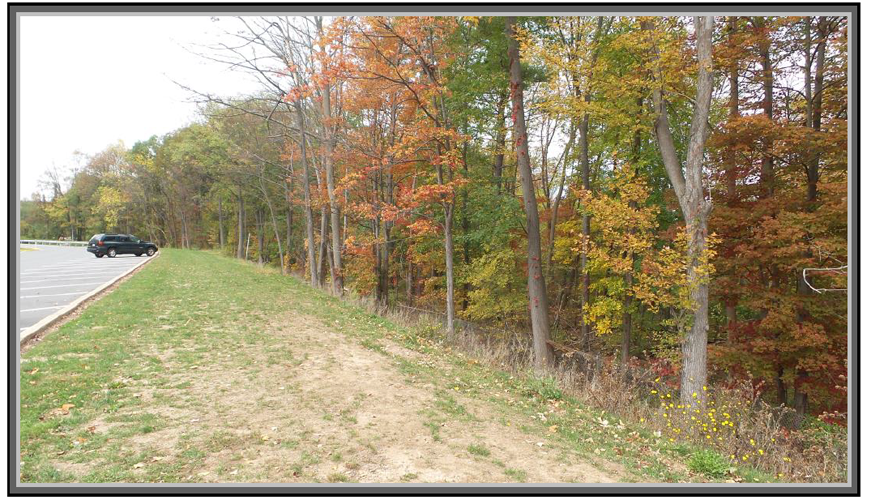 You are in a deep funk. You are so depressed you nearly quit your living. You convince yourself that you have good reason for your depression. Your family is gone. Both of your boys, twin sons, died in a bus accident nearly a year ago. You took family leave after the funeral. Now it's time for you to return to work. You decide to remove all reminders of your children by selling their furniture and personal items through the want ads and internet.
A charming woman, a stranger, offers to buy the beds and desks. She comes to your house to see the youth beds for sale. She senses something is wrong with you, but she doesn't pry. She seems decent. She makes you laugh for the first time in a long, dark time. She takes pity on you and cooks the first hot meal you've had in months. One thing leads to another the two of you end up in bed together. The sex is extraordinary, but you know it's a once-in-a-lifetime meeting. You'll never see her again no matter how much you want it.
Ha! Fate kicks you in the butt. Come Monday morning, guess who your new hire is? What do you do now? How do you supervise the woman with whom you just had a one-night stand? Do you pretend it didn't happen? Or do you admit it did and try go on from there? What would it do to your ego or hers? Will she tell anybody? Will you tell?
Find out how the two women resolve their precarious situation in BED 4 SALE, but integrity isn't.
Thanks for reading
BL Wilson
Here are the links for: BED 4 SALE but integrity isn't:
Amazon Kindle USA: http://www.amazon.com/gp/product/B075VKPJGH
Createspace: https://www.createspace.com/7591735
Smashwords: https://www.smashwords.com/books/view/749689
Book Trailer: https://youtu.be/lwG3gYJfCa0
Connect with BL Wilson at these links:
Blog: http://wilsonbluez.com
Facebook Business Page: https://www.facebook.com/patchworkbluezpress
Goodreads: http://bit.ly/1BDmrjJ
Linked-in: http://linkd.in/1ui0iRu
Twitter: http://bit.ly/11fAPxR
Smashwords profile page: http://bit.ly/1sUKQYP
Amazon's Author Page: http://bit.ly/1tY3e27
Ask David: http://askdavid.com/books/10892